We deliver the most advanced strategies for your business
If you would like us to be specific, Shivam Video help individuals find the best quotations for their event's audio visual requirement compared from other service providers . Our teams stage some of the most unique, challenging, and groundbreaking projects across a broad range of markets. From corporate, association, and automotive events, live music tours and festivals, theatre, television and film, to sports and other major public events, to permanent installations at theme parks, retails stores, and performing arts centers etc. We have a very unique combination of corporate LED screen and audio visual equipment providers for your work, which delivers best in Quality, Clarity & services so we are a "Best Vendor for your corporate Event Service Platform "
Through our constant reinvestment in the latest event technology, our repeat client work and the organic development of our team, today, Shivam Video have become one of the Best Audio Visual Equipment provider on Rental Basis all over India. Working with us will save your precious Time , Wealth & Management as Shivam Video Search bridges the gap between the users and Event Companies by helping our customers find relevant products and services . Trust Shivam Video , to make your event a Memorable One !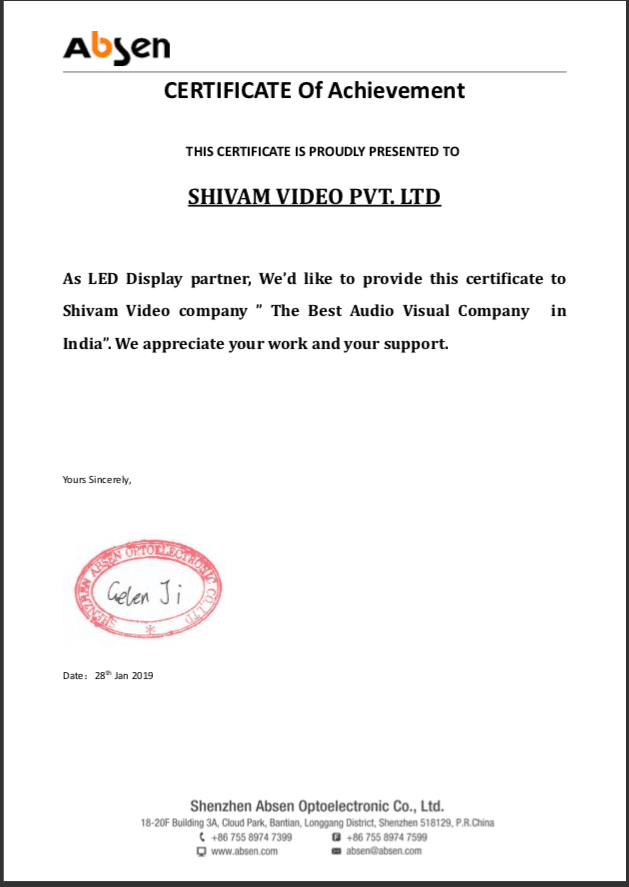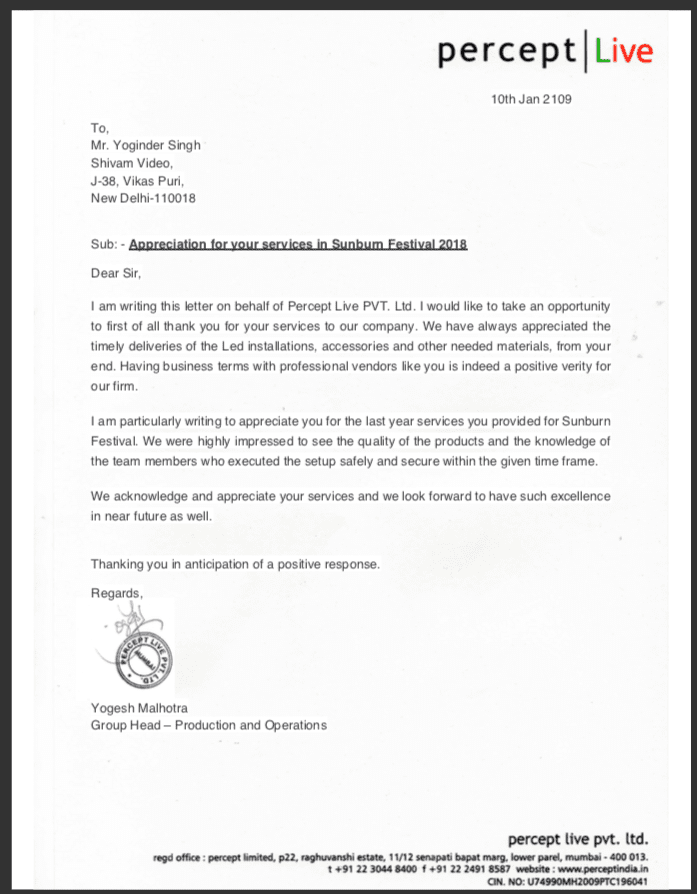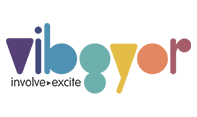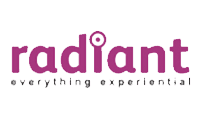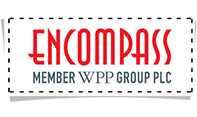 Technologies That Make a Meaningful Difference to your Events
We have the newest equipment in the industry , POLARIS LED Wall and is available only in India with Shivam Video.
Our Vision is to be a AV Equipment solution provider to all the needs come what may . Whether you need to transform a Garden into Beautiful looking night forest , An Entrance Gate made full of led lights, A Floor full of Visually Interactive LED Walls , or Install Lighting fixtures to create a unique underwater experience . We have the vision to be able to solve all kinds of demands.
Quality, Clarity, Services
"Our Mission is to be the Leading Audio Visual Video Equipment Rental Provider in India and to sustain that Brand image over the decades. To accomplish this we are constantly investing in advanced technologies and to match and even go beyond international standards. We focus on building permanent & adaptable solutions that will help the event industry to grow , year after year so that they can create "their" imagination with us."
Good Corporate Governance                                   Transparency                                                                Accountability
Mutual Trust                                                              Passion for Learning                                                    Care for all