We deliver the most advanced strategies for your business
If you would like us to be specific, Shivam Video help individuals find the best quotations for their event's audio visual requirement compared from other service providers . Our teams stage some of the most unique, challenging, and groundbreaking projects across a broad range of markets. From corporate, association, and automotive events, live music tours and festivals, theatre, television and film, to sports and other major public events, to permanent installations at theme parks, retails stores, and performing arts centers etc. We have a very unique combination of corporate LED screen and audio visual equipment providers for your work, which delivers best in Quality, Clarity & services so we are a "Best Vendor for your corporate Event Service Platform "
Through our constant reinvestment in the latest event technology, our repeat client work and the organic development of our team, today, Shivam Video have become one of the Best Audio Visual Equipment provider on Rental Basis all over India. Working with us will save your precious Time , Wealth & Management as Shivam Video Search bridges the gap between the users and Event Companies by helping our customers find relevant products and services . Trust Shivam Video , to make your event a Memorable One !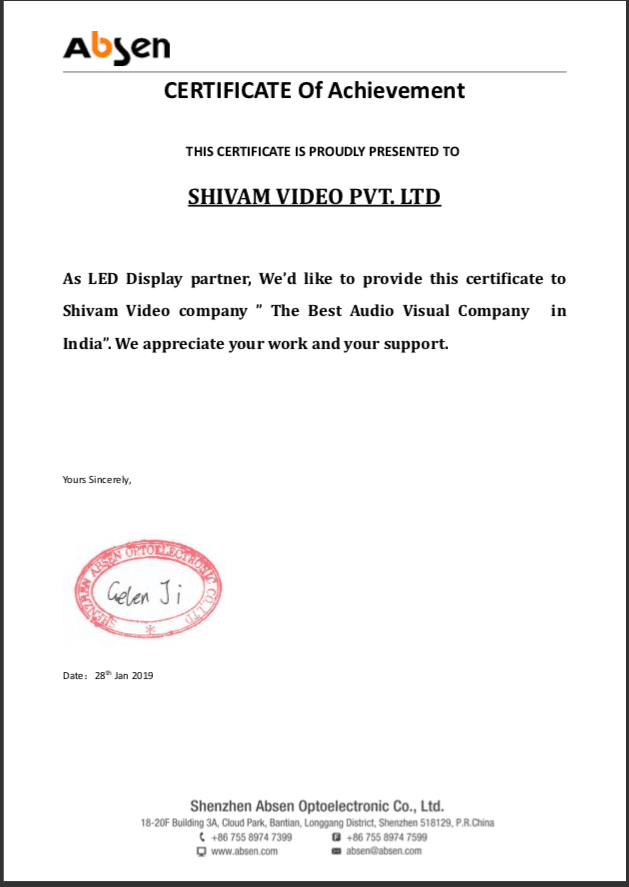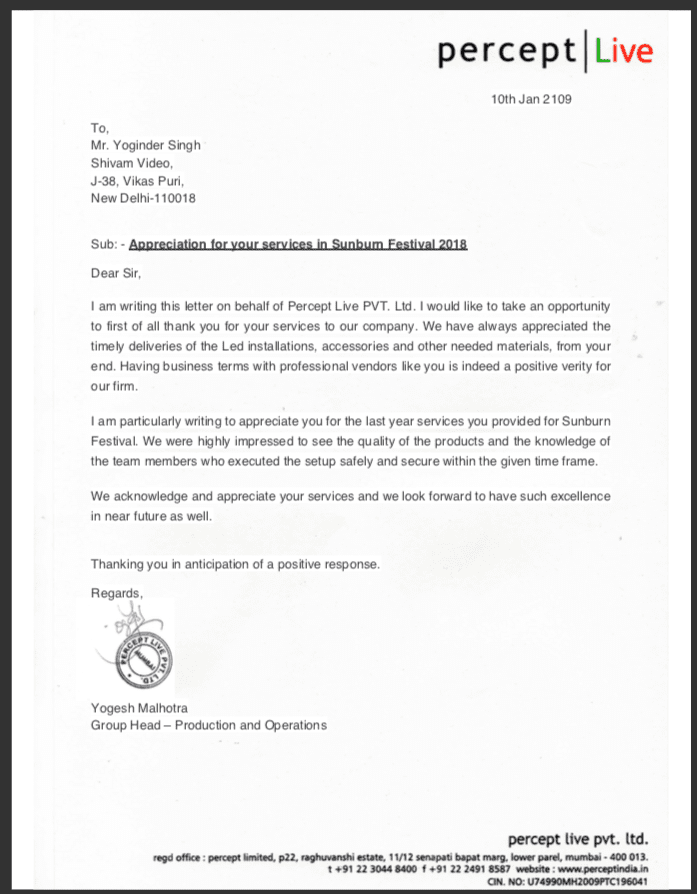 When it comes to AV equipment rentals, choosing the right partner is crucial to the success of your events and projects. At SHIVAM VIDEO, we take immense pride in being the top choice for businesses and organizations across India, and we believe that our track record, extensive offerings, and unwavering commitment to excellence set us apart from the competition. Here are several reasons why you should choose us for all your AV equipment rental needs:
1. 500+ Satisfied Clients:
Our long-standing commitment to customer satisfaction has earned us the trust of over 500 happy clients. We understand that every event is unique and strive to deliver tailor-made solutions that exceed expectations. Whether it's a small corporate meeting or a large-scale conference, we go above and beyond to ensure our clients' needs are met with utmost professionalism and efficiency.
2. 5000+ Projects Completed in the Last Financial Year:
With an impressive track record of successfully executing over 5000 projects in the past financial year, our experience speaks for itself. We have been a part of a diverse range of events, including conferences, seminars, product launches, and exhibitions. Our proven expertise enables us to handle any AV rental requirement with ease, leaving you with a seamless and memorable event.
3. Pan India Presence:
With a widespread presence across India, we are well-equipped to serve clients in any location. Our strategically located branches allow us to efficiently cater to events in metropolitan cities as well as remote areas. Wherever your event takes place, you can count on our reliable services and on-time deliveries.
4. High-Quality Equipments 
We understand that the success of your event hinges on the quality of the equipment used. That's why we invest in top-of-the-line audio, video, lighting, and presentation equipment . Our extensive inventory ensures that you have access to the latest and most reliable technology, helping you deliver an exceptional experience to your audience.
5. Innovative & Dynamic R&D Department – Creativity meets technology
Led by a team of seasoned experts and visionaries, our Massive R&D Department plays a pivotal role in maintaining and repairing LED walls to the highest standards. We understand that downtime is a critical concern for our clients, and that's why we've dedicated ourselves to swift and efficient repair services. Our technicians are not only highly skilled but are also trained to identify the root causes of issues, ensuring long-lasting solutions that minimize disruptions.
5. Experienced Team Members:
Our team is the backbone of our success. With years of experience in the AV industry, our skilled technicians and support staff bring their expertise and dedication to every project. From setup to troubleshooting, you can trust that our team will handle every aspect of your requirements with proficiency and professionalism. 
6. 100+ Products in Inventory:
We take pride in offering a vast selection of AV equipments, giving you the flexibility to choose the perfect solutions for your event. From ultra high-definition premium LED Walls and state-of-the-art Touch Screens and interactive displays, we have a comprehensive range of products to suit any event scale and budget.
7. 1000+ Sqft Warehouse in All Branches:
Our well-equipped warehouses in all branches allow us to maintain our extensive inventory and ensure the timely availability of equipment. This enables us to meet your last-minute requirements and provide quick support during events, guaranteeing a smooth and stress-free experience.
7. Client Testimonials :
The praise from our clients speaks volumes about the quality of our work and the dedication of our team. Countless testimonials highlight our exceptional service, technical prowess, and the impactful results we consistently deliver.
In conclusion, at SHIVAM VIDEO our commitment to client satisfaction, extensive experience, nationwide presence, top-quality equipment, and a team of dedicated professionals make us the ideal partner for all your AV equipment rental needs. Whether you're planning a corporate event, product launch, a conference, or any other occasion, we are here to ensure your success. Choose SHIVAM VIDEO and experience the difference in AV excellence. Contact us today to discuss your requirements and let us make your event unforgettable!
On behalf of the entire SHIVAM VIDEO team, we extend a warm and enthusiastic welcome to our prestigious client list! We are absolutely thrilled to have you onboard, and we can't wait to embark on a successful journey together. Thank You for Choosing Us !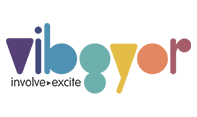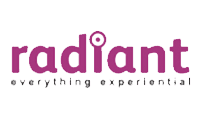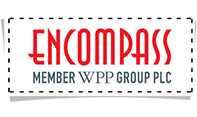 Technologies That Make a Meaningful Difference to your Events
We have the newest equipment in the industry , POLARIS LED Wall and is available only in India with Shivam Video.
Our Vision is to be a AV Equipment solution provider to all the needs come what may . Whether you need to transform a Garden into Beautiful looking night forest , An Entrance Gate made full of led lights, A Floor full of Visually Interactive LED Walls , or Install Lighting fixtures to create a unique underwater experience . We have the vision to be able to solve all kinds of demands.
Quality, Clarity, Services
"Our Mission is to be the Leading Audio Visual Video Equipment Rental Provider in India and to sustain that Brand image over the decades. To accomplish this we are constantly investing in advanced technologies and to match and even go beyond international standards. We focus on building permanent & adaptable solutions that will help the event industry to grow , year after year so that they can create "their" imagination with us."
Good Corporate Governance                                   Transparency                                                                Accountability
Mutual Trust                                                              Passion for Learning                                                    Care for all