Event Specialist | India's leading Audio Visual Rental Company
Delivering advanced technological services for your events, product launches and exhibitions since 1995
We are a dedicated agile team of highly skilled technicians, supervisors, managers and workers alike who are trained to handle the most demanding events. We bring expertise of international standards and ethics into our style of working. Our main motto has always been "to exceed client expectations" with our services, our technology, our processes, our ethics which is in our DNA since 1995
WOW Awards Asia Winner 2020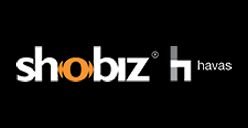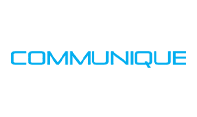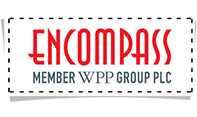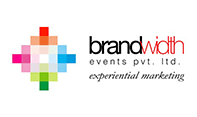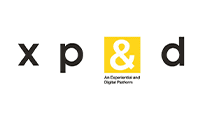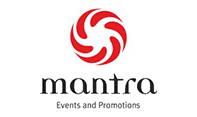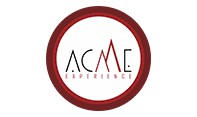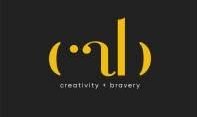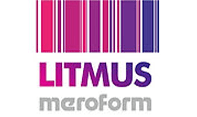 Who We Work With
Our Premium Services
It's at the heart of everything we do, and by that, we mean it has to do more than look good (although that's important too). As well as owning one of the largest fleets of LED, LFD Wall, Multitouch and interactive audiovisual technology available for hire within the events and exhibition industry, we underpin this with creative thinking and innovative technology solutions that make events memorable, measurable and profitable. From our stunning Indoor LED to interactive screens infused with lead-capture software to high-end video presentation walls controlled by one click of a button, we help our clients shape the perfect event experience for their most important audience.
Our Latest Product - PL PRO Series
Presenting Bold & Powerful with Ultra Black Technology , Polaris Series LED Wall , Enhanced Color LED Wall . Book For your Next Event.
OUR RENTAL INVENTORY
SOLUTIONS
OUR ASSOCIATION
EESA MEMBER - SHIVAM VIDEO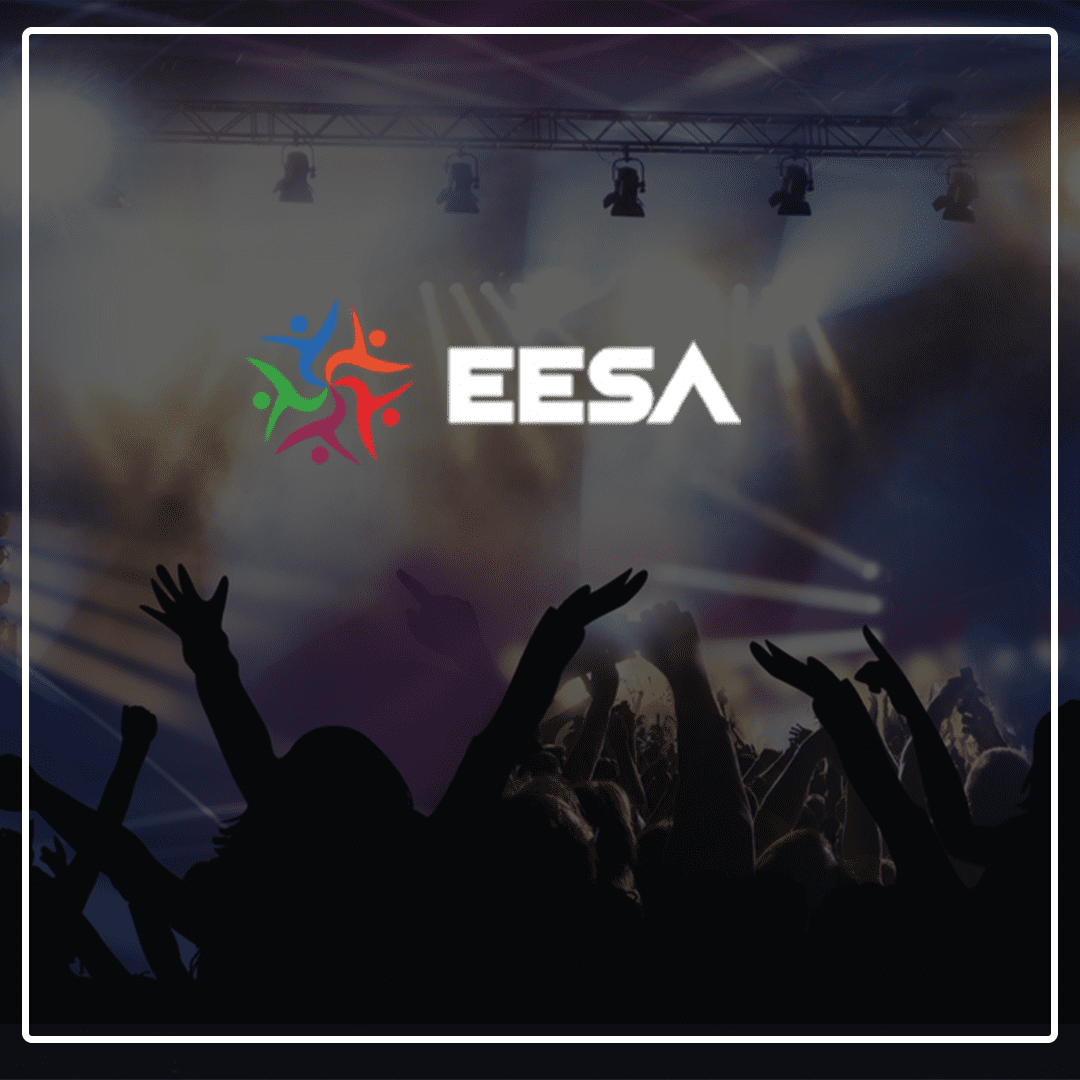 EESA (Event Equipment Services Association) is a not for profit organization. This association is open to all companies in India having invested in their own equipment & offers equipment rental and their professional services for the event industry
This Association covers Professional event equipment rental companies the likes of which include Sound, Stage Lighting, LED & Video Displays, Truss & Rigging, Stage, Infrastructure, Decor & Floral, Generators, General Lighting, SFX, Lasers & Pyro.
SHIVAM VIDEO BLOG
Our Recent Events
dm2
When you choose to install an LED video wall at your venue or any other space, the details of the project may seem overwhelming. To help you get a sense of the possibilities, Shivam Video brings you few different ways where we can install LED Wall at your Venue: Ground Supported LED...
LIKE FOLLOW SHARE
Our Instagram Page
Follow us on Instagram to stay up to date with our latest projects .
We are proud to be Leading LED Screen and Wall Rental Provider in India. Contact Us for your AV Equipment Hire Need.