dm2
When you choose to install an LED video wall at your venue or any other space, the details of the project may seem overwhelming. To help you get a sense of the possibilities, Shivam Video brings you few different ways where we can install LED Wall at your Venue:
Ground Supported LED Wall Installation and Riser Platform

Suspended Method or Hanging Display 

Floor LED Wall Installation

Ceiling LED Installation

Portable LED Walls

LED Pillars Installation
1) Ground Supported LED Installation and Riser Platform 
This method is the most common and widely used option, only requiring a rear support system. In most cases, event companies have specially designed rear brackets or "Riser" platforms to Fit LED panels for this installation style.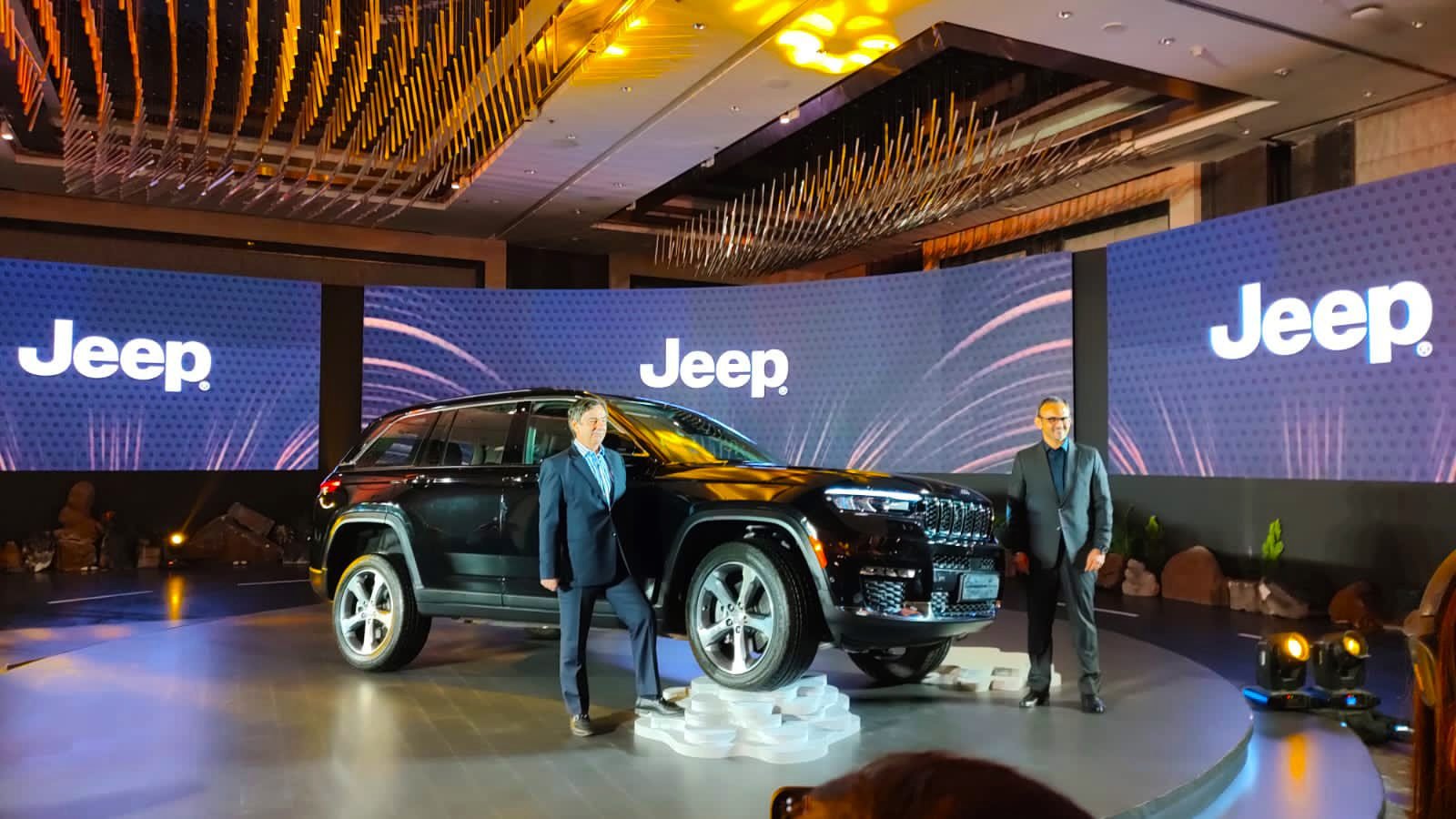 2) Suspended Method or Hanging Display LED Wall 
The suspended installation type uses Bars or Truss to hang the video wall from the ceiling. The cabinets are suspended from the top beam with a lower beam underneath. Vertical and horizontal layouts are possible for cabinets.
Certain requirements need to be in place in order to fly/suspend a screen. Most importantly, there needs to be ample structural support in the ceiling to hold the screen's total weight and keep the wall properly supported. 
Advantages : 
This option is especially helpful in environments with limited wall space for mounting LED panels.

Suitable for Ballrooms/halls having sprawling space and high ceilings.

It Conveys the message to the audience and allows them to experience a visual excellence .
3) Interactive Floor LED Installation 
Our Floor LED panels are a high-resolution LED floor panel with a bold matte finish ideal for TV and broadcast use, as well as exhibition stands and conference events or product launches. Our Floor panels LED Wall are IP65 rated for outdoor use, can be used creatively for floors and walls and are safe and robust.
ADVANTAGES : 
Creative & versatile floor system: The LED frame system can be used to create multi-level floors, LED stairs and walls, and matte finish.

Safe & robust: The LED floor can withstand a weight of up to 1000kg/m2, guaranteeing a sturdy and safe floor. The panels are also anti-slip to ensure visitors are safe.

Easy installation & maintenance: The frame system is made up of magnetic modules for easy installation and quick module repair if needed. The panels also feature top access for easy maintenance.

TV-ready floor: With a matte finish, this deep black floor panel offers a high-resolution pitch without a reflective glass topper, perfect for TV studios and live streamed events. 

Fast and Flexible installation

High-contrast design

Outstanding Low-brightness and High-gray effects, uniform grayscale display, and good consistency.
4) Portable LED Screens – LED Standee
A Portable & Smart LED Display with Seamless Content Sharing 
Pixel Pitch – 2.5 mm
Advantages : 
Shivam Video Poster Series is a Credible and Complete Solution that people can be used at any indoor place.

It's Bright LED Screen is crisp and conveys the message to the audience and allows them to experience a visual excellence in a compact way.

Compatible with smooth content sharing facility with Wifi and USB, it is a one stop solution for any event, promotional work & others.

Mesmerising Visuals with Smart Approach in any Environment:
Ceiling Installation is another option with excellent visibility. In this type of Installation, first three panels are locked to check the Alignment and Modelling. Then with the help of Customised frame and Locking System all the panels are installed and attached . The installation materials must be very strong to provide adequate wind resistance, in this case. 
Advantages : 
The common goal of Ceiling LED Walls or Screens is to create a fantasy effect that customers/Attendee's will surely enjoy. Being inside a room with ceiling LED screens is like standing beneath a different world with a futuristic dimension.

They Consume Less Energy.

Ceiling LED screens unarguably display a High-quality Image and Videos.

They are Adjustable
 LED Pillar is an excellent solution for Outdoor Festivals, Concerts, Stadium Events and award functions.