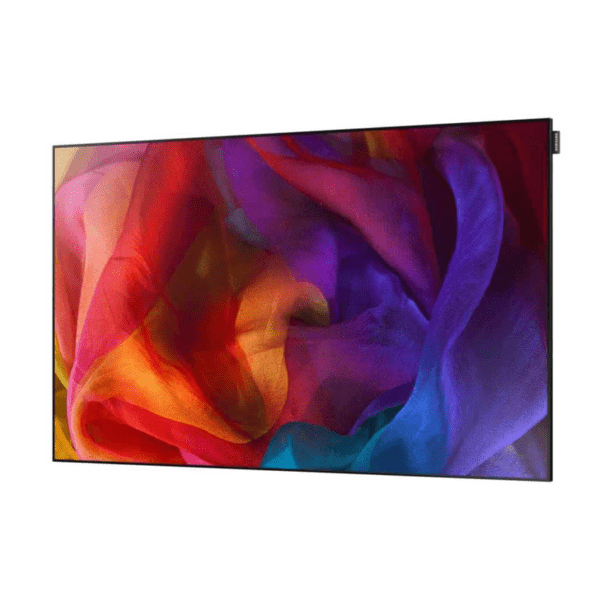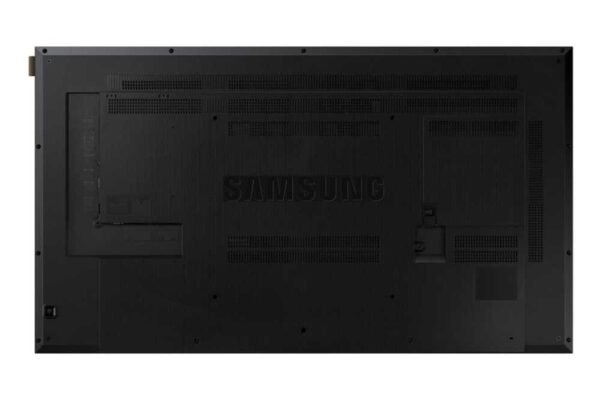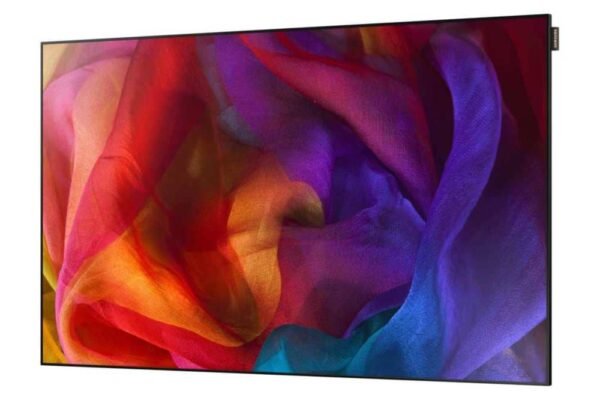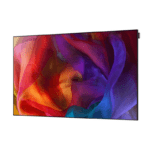 55″ 5.5mm Bezel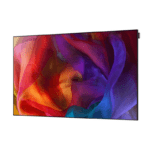 Sleek, premium video walls that deliver superior image quality and minimize maintenance overhead.
Slim and sleek design for simple-to-create video walls in a variety of unique configurations

Narrow, lightweight displays employing LED BLU technology, with an embedded media player

PC-less video wall display operation with built-in Wi-Fi and a mobile application

Improved color consistency and content visibility with superb calibration and ultra clear panel technology
Description
With UED Series displays, the thinnest video wall yet, you don't need to clear out a large area to accommodate it. These ultra-thin displays are designed to take up less space, barely protruding from the wall to blend discreetly into your business environment. The slim, lightweight design of the displays and extensive optional installation accessories, such as wall brackets, help make installation an easy job, even in tight spaces. The unobtrusive displays also feature narrow bezels, which provide a broad viewing area on a near-seamless digital canvas.